What is thalassotherapy?
Thalassotherapy (from the Greek "thalassa" - the sea) - treatment by the sea. This is a complex of therapeutic and cosmetic procedures based on the use of sea water, algae, sea mud and silt:
stimulating and anti-stress effect on the whole organism
moisturizing and regenerating effect
improves antibacterial and antiviral properties
Algae is the key component of thalassotherapy. They are rich in mineral salts and oligoelements identical to human plasma, and therefore active components of marine origin are assimilated by the human body by almost a 100%.
Algae remove excess water from the body and work as a mustard, increasing peripheral blood supply and enhancing metabolism as well as improving lymph flow. Our skin is able to absorb the maximum from the algae thanks to the natural phenomenon of osmotic metabolism.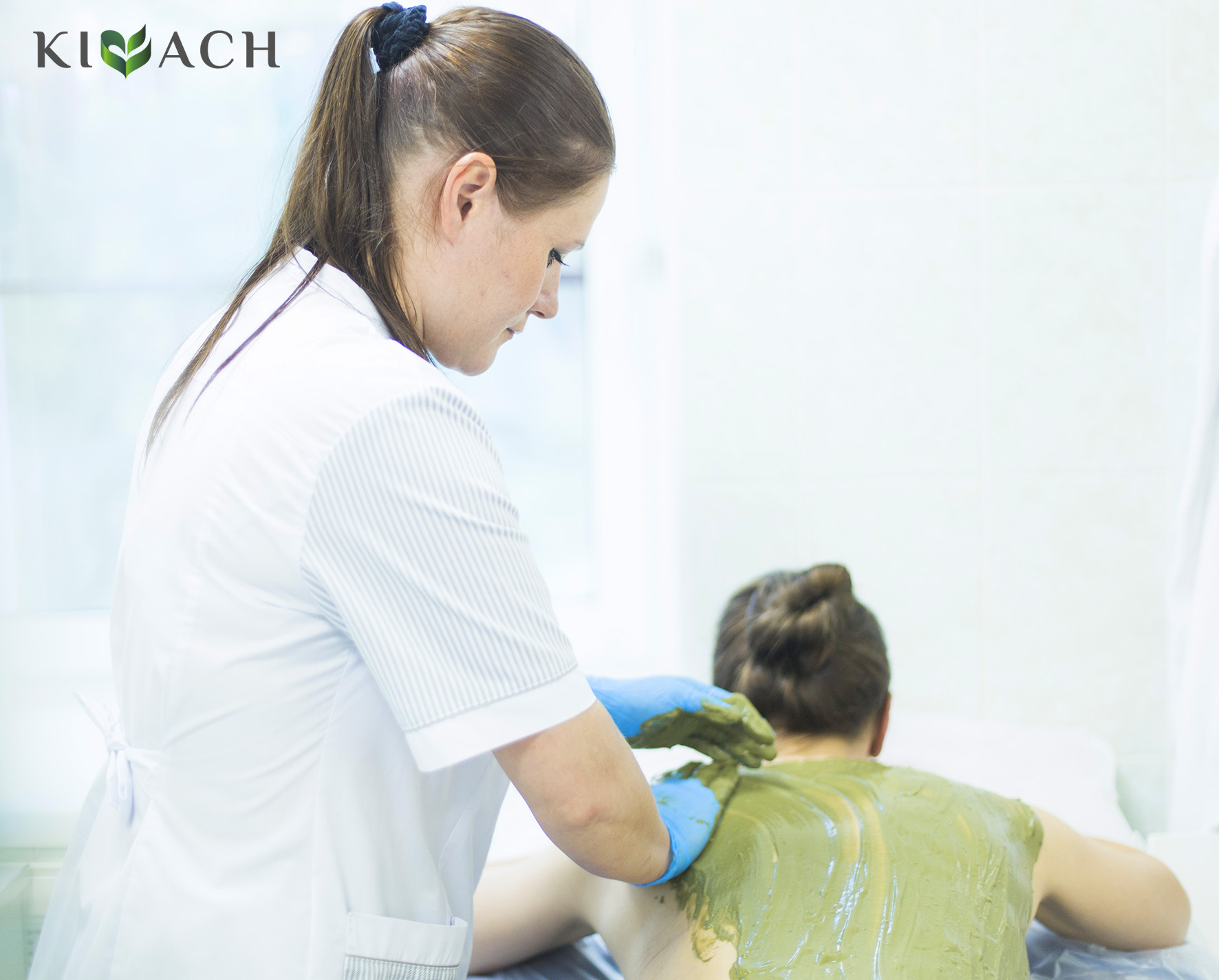 Thalassotherapy is recommended for both men and women. It is beneficial for any age group. Thalassotherapy is both therapeutic-cosmetic and restorative measure, which prevents many ailments.
Thalassotherapy is continuously gaining its popularity throughout the recent years as it allows to combine rest and healthcare.
Thalassotherapy is body's health improvement and rejuvenation!
Indications
metabolic disorder
chronic respiratory diseases
disorders of cardiac activity and blood circulation (peripheral circulatory disorders, varicose veins, thrombophlebitis)
treatment of joints, spine, limbs
any kind of muscle pain
psoriasis
nervous tension and fatigue
Results
weight loss and body volume reduction
prevention and elimination of cellulite
increased skin tone, elimination or reduction of sagging and stretch marks
rejuvenation and hydration of the skin, anti-aging facial care
mineralization, restoration of shape and strength
blood circulation and metabolic processes enhancement
prevention of toxin deposits, excretion of toxins
relieve nervous tension and fatigue
used as a rehabilitation measure after birth, trauma, surgery (including plastic)
You can get more information about thalassotherapy and sign up for procedures from your attending physician.