What is weight loss program?
Specialists of the clinic have developed a comprehensive program of safe weight loss for women and men. Unlike most programs that give a short-term effect of weight loss, the program of the "Kivach" clinic allows to identify and eliminate the causes of weight gain.
The program combines diagnosis, treatment and preventive procedures, physical exercises, nutrition style, psychological training and theoretical training of the patient.
The problem of excess weight is worked upon in several directions simultaneously. The program identifies and analyzes three groups of factors that caused the problem – biological, psychological and social. There have been individual ways of confronting these factors developed. The program launches the natural mechanism of excess weight elimination and changes psychological attitudes of the patient, neutralizes adverse nutritional habits, creates a steady motivation to achieve the desired result.
Apart from pronounced body weight reduction with a tendency for further weight loss a patient receives theoretical basis. This knowledge allows to safely regulate self body weight without psychological stress associated with diets, self-restriction in nutrition fields, uncomfortable changes in life, etc. In the process of program passing, a patient is accompanied and consulted by a psychologist, nutritionist, sports coach, therapist and other specialists, whose participation is determined on an individual basis.
The programme is designed for women and men and has a number of gender-based differences.
About weight loss program
Course duration: for women-14 days; for men-10 days.
Recommended frequency: determined individually.
Effect: already be evaluated during the program.
Results
Weight reduction with a tendency to further weight loss.
Establishing control over appetite.
Formation of stable motivation to weight reduction.
Rejection of bad eating habits.
Elimination of emotional dependence on food.
Knowledge about safe ways to regulate body weight.
Restoration of physical energy.
Elimination of the psychological problems associated with excess weight.
Contraindications
Doctors-curators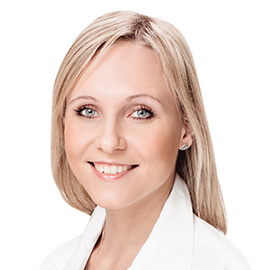 Korepina
Tatiana Vasilievna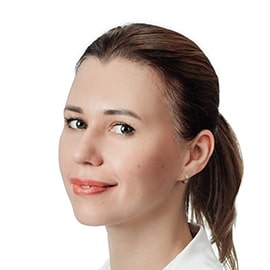 Mishicheva
Zinaida Vladimirovna
Psychologists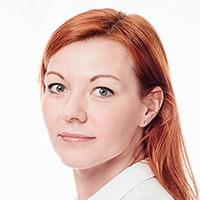 Ponomareva
Marina Sergeevna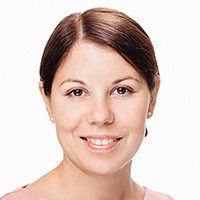 Panina
Ekaterina Nikolaevna