Cosmetology in Kivach Clinic
Cosmetic procedures at the clinic are performed by certified experts with proven qualification: doctors-cosmetologists with higher medical education and beauticians with secondary medical education. The clinic is equipped with European equipment authorized for use in Russia.
Proven methods. Maximum efficiency
From the variety of cosmetic procedures the Clinic offers the most effective ones to its patients. The safety and effectiveness of these methods is confirmed by clinical trials and years of successful practice.
The clinic uses proven developments. This applies to pharmacological agents and hardware systems. Clinic's specialists conduct continuous monitoring of medical equipment and medical drugs market. The special attention is paid to innovative approaches and technologies. If such technologies objectively demonstrate high efficiency, they are included in the Clinic's arsenal. This in turn allows to improve the results of procedures offered to our patients.
Cosmetology and body cleanse. The combined effect
Clinic's specialists recommend to combine cosmetic procedures with body cleanse programs. This combination allows to provide a dual effect. Considering the body as a whole, the Clinic's experts say: the appearance is the result of internal processes. Hair and skin quality, presence or absence of excess body fat (including cellulite), face color - all of these factors depend not only on patient's age. One of the key factors is the condition of body's organs and systems. For instance, liver disease can significantly reduce the effectiveness of any cosmetic procedure.
Appearance problems should be addressed cohesively. Body detoxification, restoration of organs and systems' functions create the conditions for comprehensive rejuvenation. Cosmetic procedures enhance the effect, ensuring sustainable and long-term results.
Cosmetologists of Kivach Clinic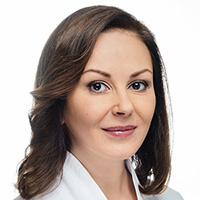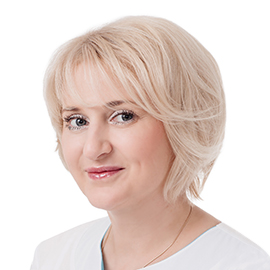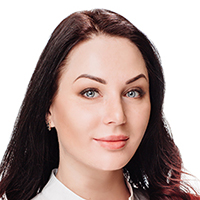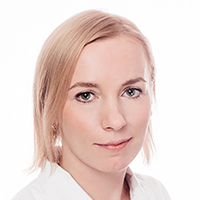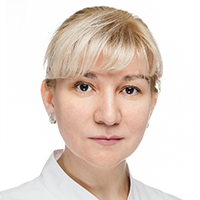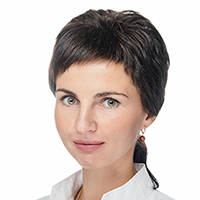 Environmental well-being. A powerful success factor
Kivach Clinic is located in ecologically favoured zone. 50 km from Petrozavodsk, in a pine grove on the shore of the lake. Here, far from industrial centers and large enterprises, any medical procedure becomes especially effective.
Comfortable accommodation and medical standards
Comfortable rooms are prepared for our patients. The comfort level is correspondent to 4 and 5 star hotels. Restaurant with artisan cuisine. Attentive service. Qualified personnel. Compliance with medical standards.