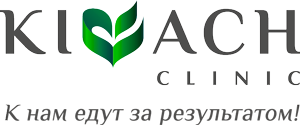 KEY FACTS

«Recognized for Excellence 5 star»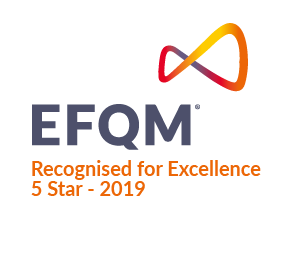 Kivach Clinic received the "Recognized for Excellence 5 star" title according to the international EFQM model. It means that the service, treatment, development, planning and management services are organized perfectly and correspond to the ideal model of the European Foundation for Quality Management.
SPECIALIZATION. Body cleanse (DETOX)
For 25 years the Clinic has been dealing with body cleanse (detox) in accordance with specially developed programs. Those programs are not only able to get rid of body toxins, but also to eliminate various infections that are usually the cause of various diseases.
The body cleanse is carried out at the cellular level, which leads to restoration of the natural physiological balance, tissue regeneration, normalization of functions of all organs and systems. The results are: improved immunity, weight reduction, energy, enhanced performance.
It is possible to undergo a set of diagnostic procedures (CHECK UP) and consult with various medical specialists.
UNIQUE METHODS
Unique treatment and diagnostic methods are applied in the Clinic. Vegetative resonance test, haemo scanning, spectral phototherapy, quantum endovenous laser therapy, lymphotropic therapy, etc. All of these methods are proved to be highly efficient.
The Clinic is constantly updated with advanced medical developments, innovative products and materials.
PLASTIC SURGERY AND COSMETOLOGY
The Clinic offers more than 100 cosmetic procedures and more than 20 varieties of plastic surgeries for its patients. The use of cosmetic and surgical methods simultaneously with detoxification process allows to achieve the best results possible. The effect of cosmetic procedures is increased as well as rehabilitation period after plastic surgeries is halved in time.
THE PREMIUM SERVICE
The quality of service, treatment and organizational processes at the Clinic received the "Recognized for Excellence 5 star" title according to the international EFQM model.
The treatment is carried out on stationary basis. All patients are provided with 4-5 star hotel level of comfort rooms. The Clinic's restaurant provides full, healthy, balanced meals based on original recipes. Every patient is surrounded by care and attention from medical and nursing staff. Kivach Clinic is a medical institution, combining high medical standards and premium class services.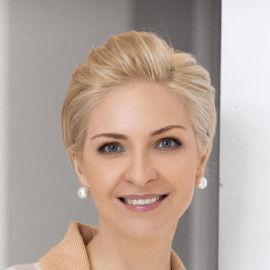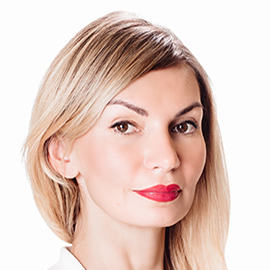 DISEASES THAT WE TREAT:

Overweight, obesity
Hypertension
Type 2 Diabetes
Musculoskeletal system diseases
Bronchial asthma
ENT disease
Psoriasis
Diseases of the digestive system
Urological diseases
Allergy
Stress